Enterprise Demand Management (EN)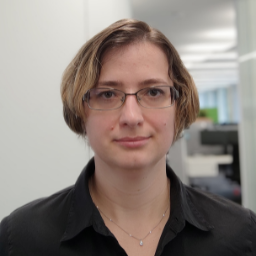 With the spread of Industry 4.0, tech­no­logy has become a neces­sary and often cru­cial ele­ment of run­ning the busi­ness for indus­trial companies.
This drove many big cor­po­ra­ti­ons to adopt metho­do­lo­gies and approa­ches which were pre­viously "trade­mark" of the tech­no­logy sec­tor and start-ups.
Get an insider's view of HeidelbergCement's jour­ney from clas­si­cal demand coll­ec­tion to mana­ging demand and buil­ding cus­to­mer communities.
Name:
Yuliana Aflatarlieva – Doychinova
Berufsbezeichnung:
Senior Manager Processes and demand
Firma:
HeidelbergCement AG
Format:
Vortrag

Erlebniswelt:
Agile Enterprise & Software Development
Jetzt Aufzeichnung kos­ten­frei anfordern!